Twitter Ticker ($BAC)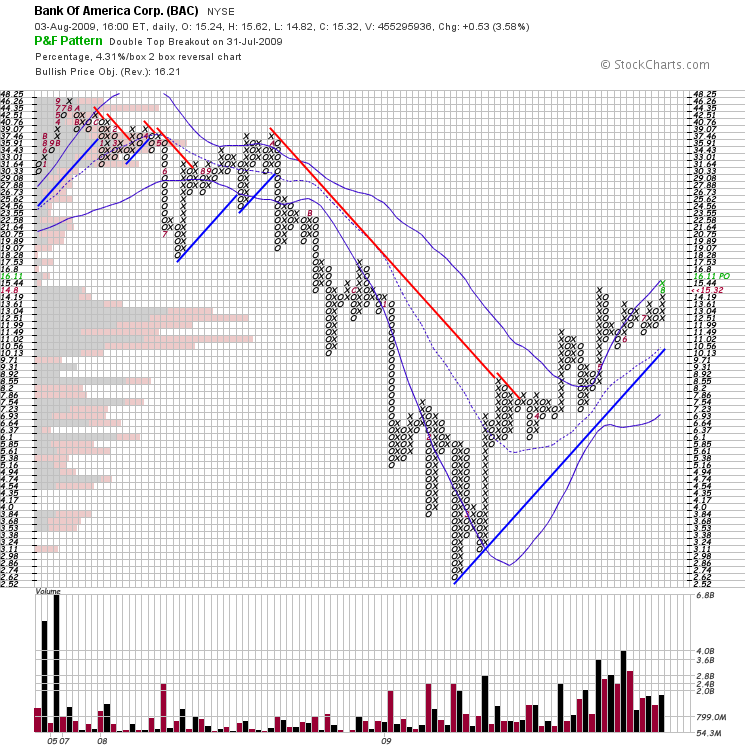 Bank of America is the hottest ticker on StockTwits as the SEC charges the bank with fraud, only to negotiate a $33 million settlement MINUTES later. This may be the fastest resolution to financial impropriety I've ever seen, and it makes me wonder: how can I get paid $33 million to ignore $5.8 billion in bonuses?
Nevertheless, corruption and politics aside, BAC continues to perform well, trading in an uptrend just below a rising upper Bollinger. The current price target is 16.11, but be careful if it breaks below 11.49/11.02. I've been holding KRE, the KRW Regional Bank ETF, and it remains a strong performer, so there is no reason to fight the trend in the financial sector.
The broad market continues to kick ass, and there are plenty of stocks making new highs with large short positions. GMCR and STEC haven't done much lately, but PCLN continues to make progress each day. New to my list of interesting stocks, GPI and CAKE, both making new highs with plenty of the stock short.